A Ghanaian man has lamented over how financially difficult it is to date Nigerian women.
According to the man identified on Twitter as Breggle Acha Derrick, dating nowadays is becoming difficult as one finds it difficult to know whether the person needs love or help.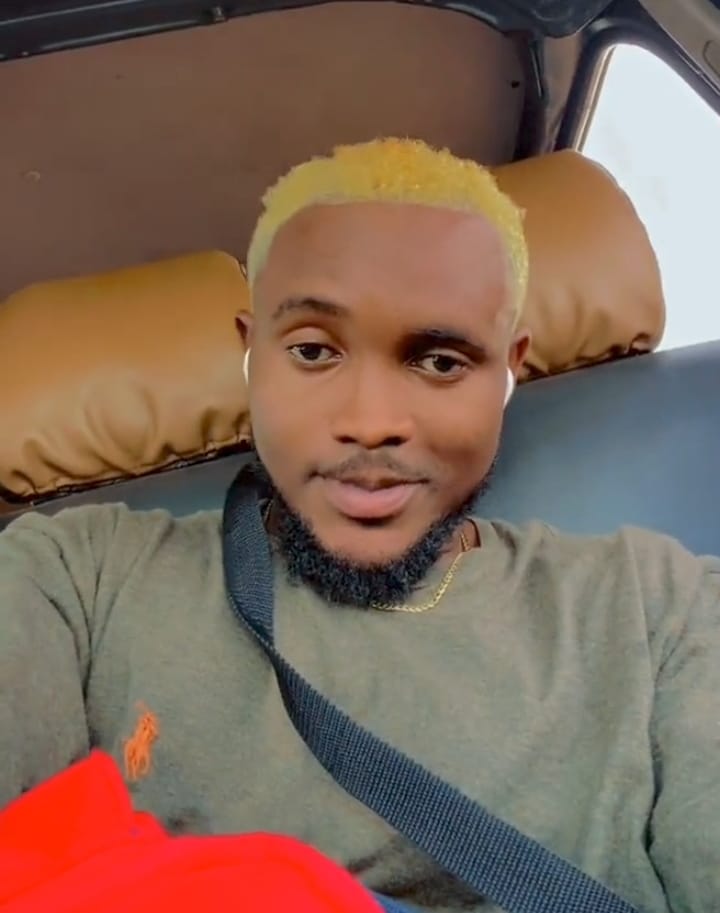 He said that dating women from Nigeria has become synonymous with taking care of an orphan.
Breggle added that one immediately gets into trouble when they tell their Nigerian girlfriends that they love them; they begin to bring up different financial problems.
"Dating is now complicated cos you don't know maybe the person need help or love. I hear say dating a Nigerian woman nowadays is like taking care of an orphan ," he twitted.